TIME
Thursday 24 May 2018, 8:30 – 17:00,
followed by drinks reception
LOCATION
Finlandia Hall, Mannerheimintie 13, Helsinki, Finland
(Map and directions)
---
PROGRAM:
SETTING THE SCENE: FINANCIAL AND MACROECONOMIC CONDITIONS AND THEIR IMPACT ON PROPERTY INVESTMENT
Digitalisation and the changing landscape of finance
Leena Mörttinen, Director General, Financial Markets Department, the Finnish Ministry of Finance
The Nordic Property Markets
Bård Bjølgerud, CEO, Pangea
The Nordic Real Estate Markets in Context: The View from the Outside
Will Robson, Executive Director and Global Head of Real Estate Applied Research, MSCI
FOCUS ON CITIES: THE IMPACT OF URBANISATION ON PROPERTY INVESTMENT MARKETS AND STRATEGIES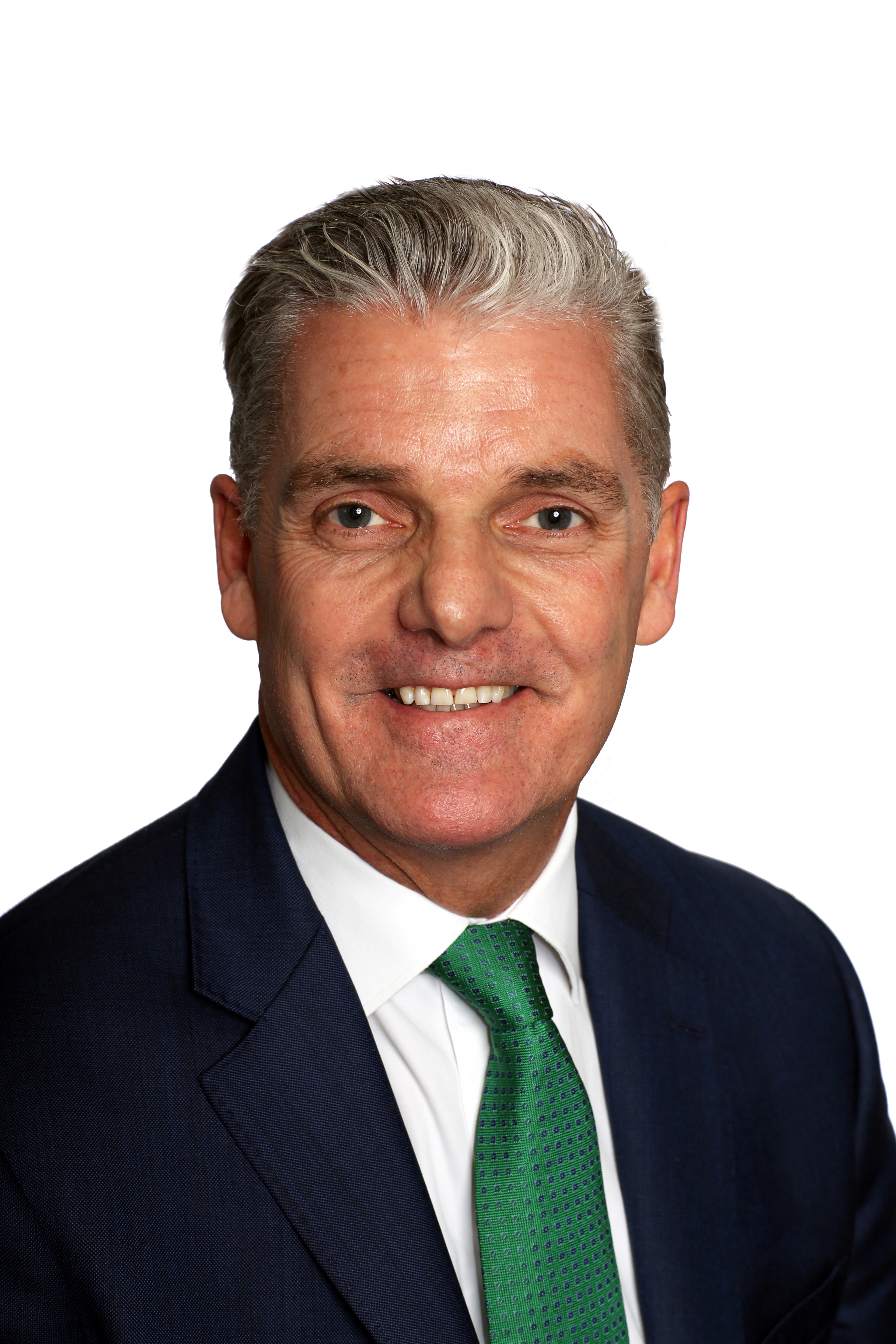 A New World of Cities: Implications for Global, European and Nordic Property Investment
Jeremy Kelly, Regional Director, JLL Global Research
Collaborating to compete – cities as growth engines
Elizabeth Rapoport, Content Director, ULI Europe
The role of infrastructure in delivering sustainable urban environments – long term investments building Europe's future
Brenna O'Roarty, Principal, RHL Strategic Solutions
STRUCTURING REAL ESTATE INVESTMENTS
Investor preferences for real estate investment structures in the current market conditions
Niklas Hammarskjöld, Investment Manager, Aberdeen Standard Investments
Preferred routes to property investments – An investor's view
Johan Temse, Investment manager Real Assets, AP1
Drivers for structuring real estate investments: legal and tax perspectives
Mika Ohtonen, Partner, Roschier Attorneys
RESIDENTIAL INVESTMENT MARKETS: OUTLOOK IN THE NORDICS
Overview on the Nordic rental residential real estate markets – opportunities and challenges for investors
Mika Matikainen, Senior Partner, Head of CapMan Real Estate
Residential real estate investment in the wider Nordic property investment market context
Fredrik Söderlund, Head of Asset Management & Transactions in the Nordic Region, AXA IM Real Assets
Full program will be published soon.
Register and join us for the premier Nordic property investment event. We look forward to seeing you in Helsinki in May!
---
FEES:
Conference Fee: EUR 600 + VAT
MSCI/KTI Clients: EUR 500 + VAT
For sponsorship opportunities, please contact Hanna Kaleva (hanna.kaleva(a)kti.fi) at KTI or Markus Steinby (markus.steinby(a)msci.com) at MSCI. For more information on the organisers, please visit www.kti.fi or www.msci.com.
ACCOMMODATION:
The conference venue is located near the hotel Scandic Park. The conference price for a single room is 189 euros / night and for a double room 209 euros / night (prices include breakfast). Please book your room by contacting the hotel: tel. +358 9 47 371 or e-mail: parkhelsinki@scandichotels.com. Please use the code KTI240518 at the time of booking. We strongly recommend booking the room soon, as we cannot guarantee the availability of the rooms.
---

CONFERENCE SPONSORS: